HEADBANDS
A natural's best friend accessory is the trusty, convenient, and available HEADBAND!
Coming in all shapes, sizes, textures, tones, colors, and materials -- the choices are boundless! I've chosen to share a few of my favorites with you. Some I personally own, or sell, or desire!
My favorites are the bling ones! I love sparkle, more sparkle, and more sparkle! The more sparkle, brilliance, and glamour the more I'm in love with that headband. So, take a look and pick out your favorite style!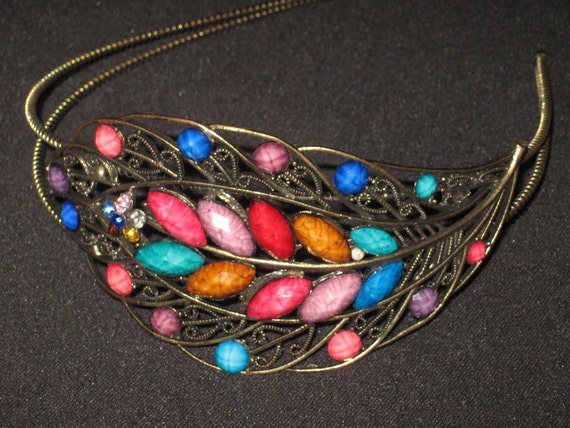 Price: $14.99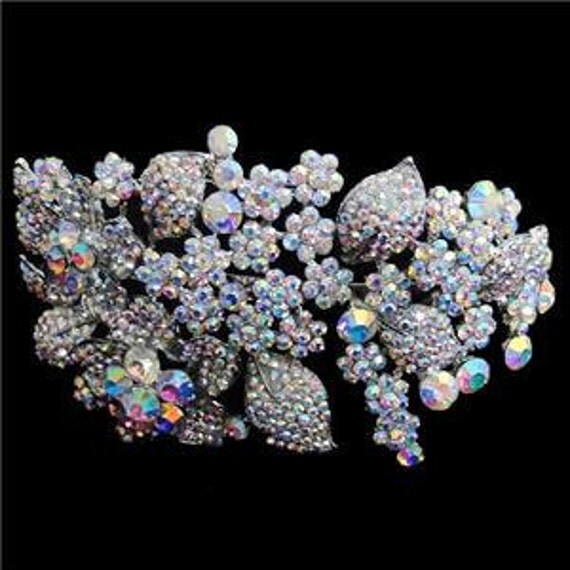 Price: $59.99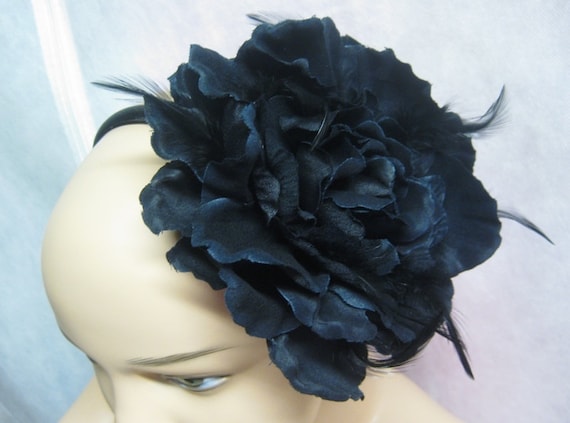 Price: $9.99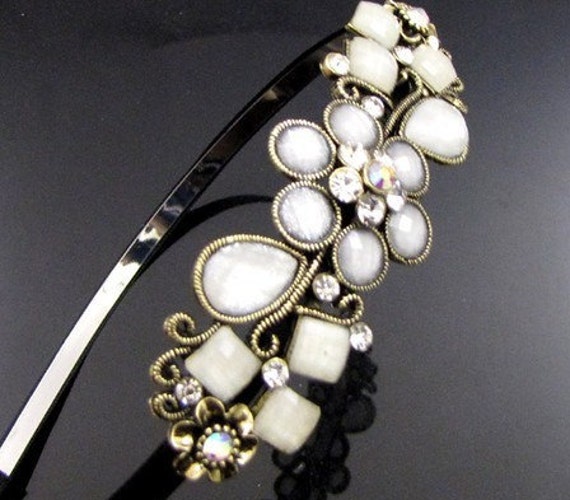 This is a small glimpse into the world of fabulous headbands! I hope you enjoyed looking!